Public Sector Landlords Legal Services
services >
Legal Service for Public Sector landlords
We help our public sector clients with:
We also provide advice, assistance and training in homelessness, succession, mutual exchange/transfer of tenancy and public law matters.
We can advise regarding the Equality Act 2010 including public sector equality duty and the implications of this Act.
We can also review policies to make sure they are written with the Public Sector Equality Act duty in mind.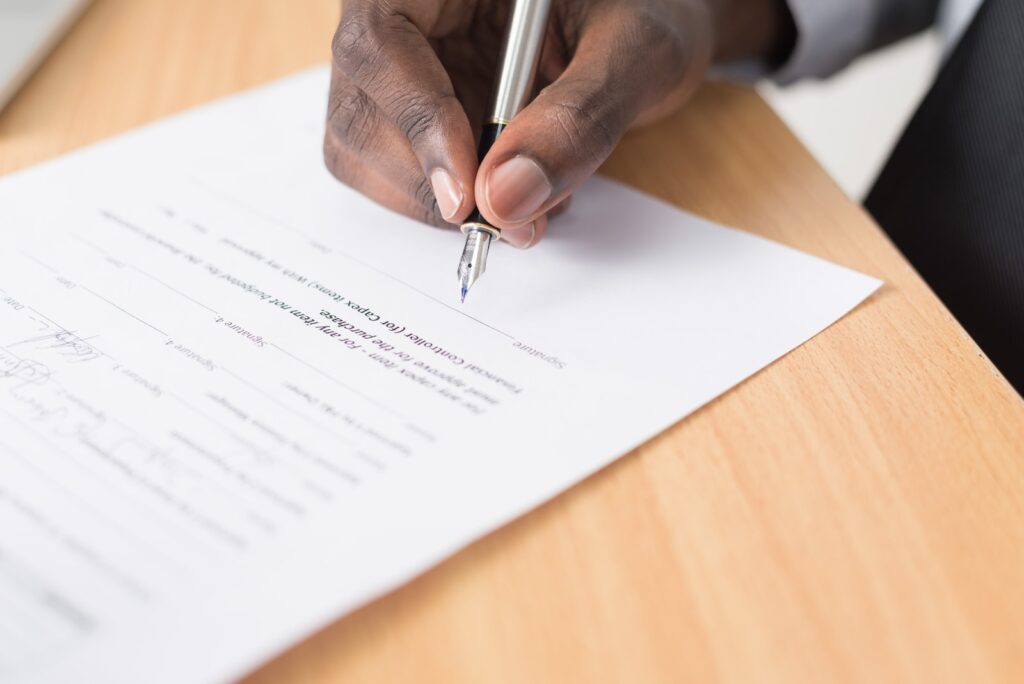 Fees
How much does it cost?
We charge an hourly rate for most of our legal work. This will be agreed directly with you. For more details, visit our costs page.
Get in touch
Use our form to send us a message.
Office opening hours:
Mon-Fri: 9am to 1pm / 2pm to 5pm