Martin Lee & Co Solicitors
Mansfield Solicitors
Based in Mansfield, Nottinghamshire, we have a wide range of expertise to support public and private sector landlords.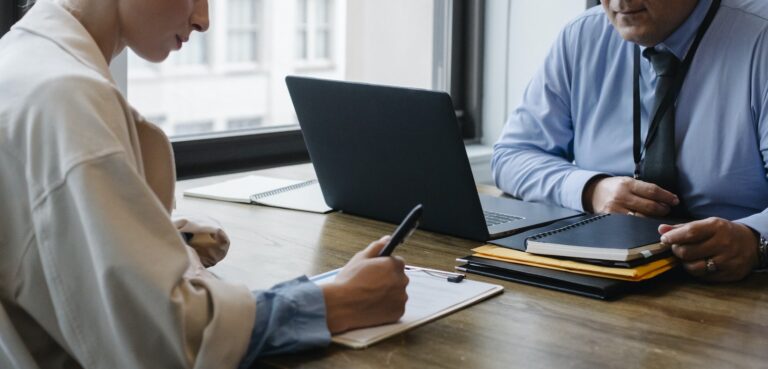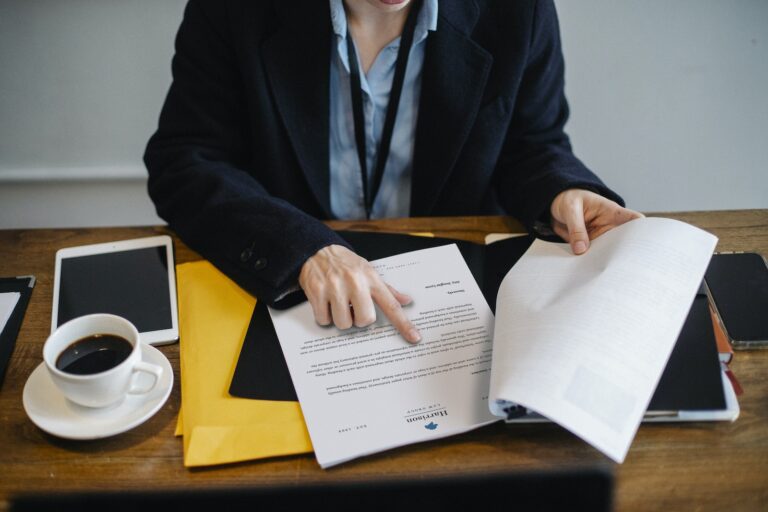 Why use Martin Lee & Co. Solicitors?
"We are a firm who specialise in providing the right advice at the right time. It's what we do best."
We provide a swift but comprehensive response to your legal needs. We provide a range of legal services, from training and advice through to courtroom advocacy.
Our Specialist Legal Services
We provide an efficient, cost effective and friendly service to our private clients in the following areas:
We have many years of experience in dealing with and understanding the problems faced by landlords whether in the public or private sector.
How quickly can we act?
We aim to respond quickly and effectively to all clients at all times.
However, we recognise that some clients will require a very quick turnaround time on certain urgent legal matters.
We are happy to discuss how we can tailor our service to meet your specific needs.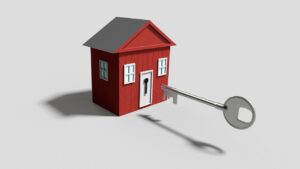 Private Landlord
Legal Services
The management of residential property requires specialist knowledge in order to navigate legislation which protects the investments of landlords.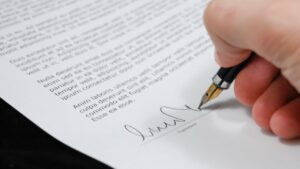 Public Sector Landlords
Legal Services
Our experienced team of solicitors offer a wide range of services to public sector landlords seeking advice to resolve any issues with their tenants.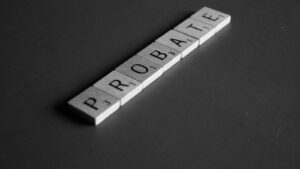 Wills and
Probate
We can provide expert legal advice on Wills and Probate, assist you with writing a Will, setting up a lasting power of attorney and applying for a Grant of Probate.
Get in touch
Use our form to send us a message.
Office opening hours:
Mon-Fri: 9am to 1pm / 2pm to 5pm